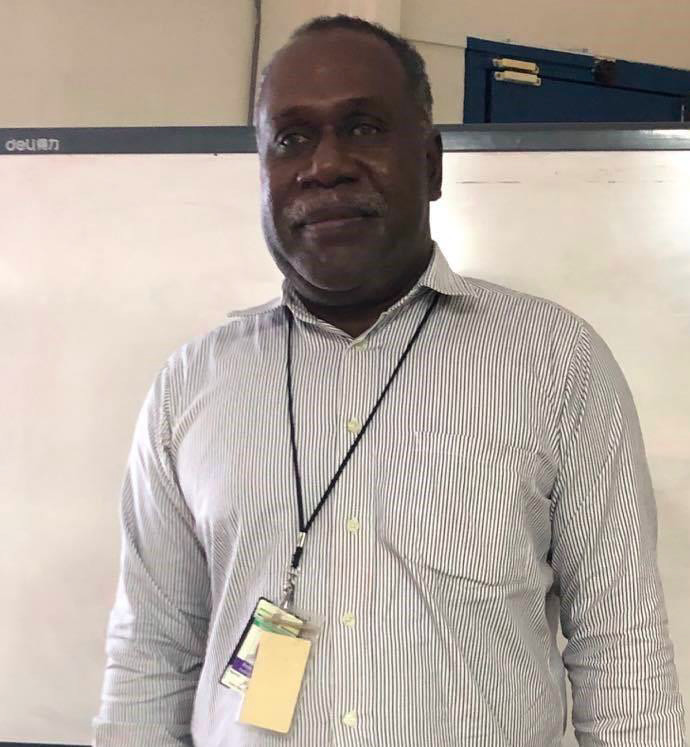 OAG Staff Collaborate on Annual Planning for 2021
Staff at the Office of the Auditor General (OAG) last week participated in the process of developing the OAG's annual plan for the first time in the history of the institution.
An initiative of the Auditor General Peter Lokay, the new approach is designed to promote collaboration, ownership and innovation across the institution's various divisions.
Mr Lokay said he hoped it would mean the insights OAG staff had gained as a result of implementing this year's annual plan would be captured so that lesson learned could be shared and applied.
"Previously I use to ask the different units for submissions and then I would write up the annual plan myself, but I want to change that so staff can collaborate and participate at the planning stage not just at the point of implementation," he said.
This approach was supported by Australia's Governance Program for Solomon Islands with the Deputy Governance Program Head, Brian Lenga, facilitating a planning workshop last week.
Mr Lenga said the workshop provided staff the opportunity to discuss what had worked and what had been a challenge in the implementation of the current annual plan and look for solutions or share ideas for new approaches.
"There were some very lively discussions during the workshop which is always a good start for a collaborative approach, "Mr Lenga said.
The OAG is one of the key accountability institutions established under the Solomon Islands Constitution. It requires the Auditor General to examine, audit and report to Parliament once every year on the public accounts of the State, the control of public money and public property and all transactions with or concerning public money or public property of the State.