Welcome Message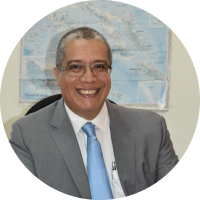 Welcome to the Website of the Office of the Auditor General of Solomon Islands
The Auditor General is a constitutional post-whose office is a public office established under Section 108 of the Constitution of Solomon Islands.
The Constitution requires the Auditor General to examine, audit and report to Parliament once every year on the public accounts of the State, the control of public money and public property of the State and all transactions with or concerning the public money or public property of the State.
The Auditor General provides independent assurance to Parliament and the public at large that public sector agencies have used public funds for the purposes for which they have been appropriated and in accordance with legislations, financial management rules and regulations.
The specific duties and powers of the Auditor General are defined in the Public Finance and Audit Act [Cap 120, Section 34-48].